Based out of Salem, Oregon since 1976, the A.G. Sadowski Company strives to work with the best contractors in the nation.  Learn more about us below.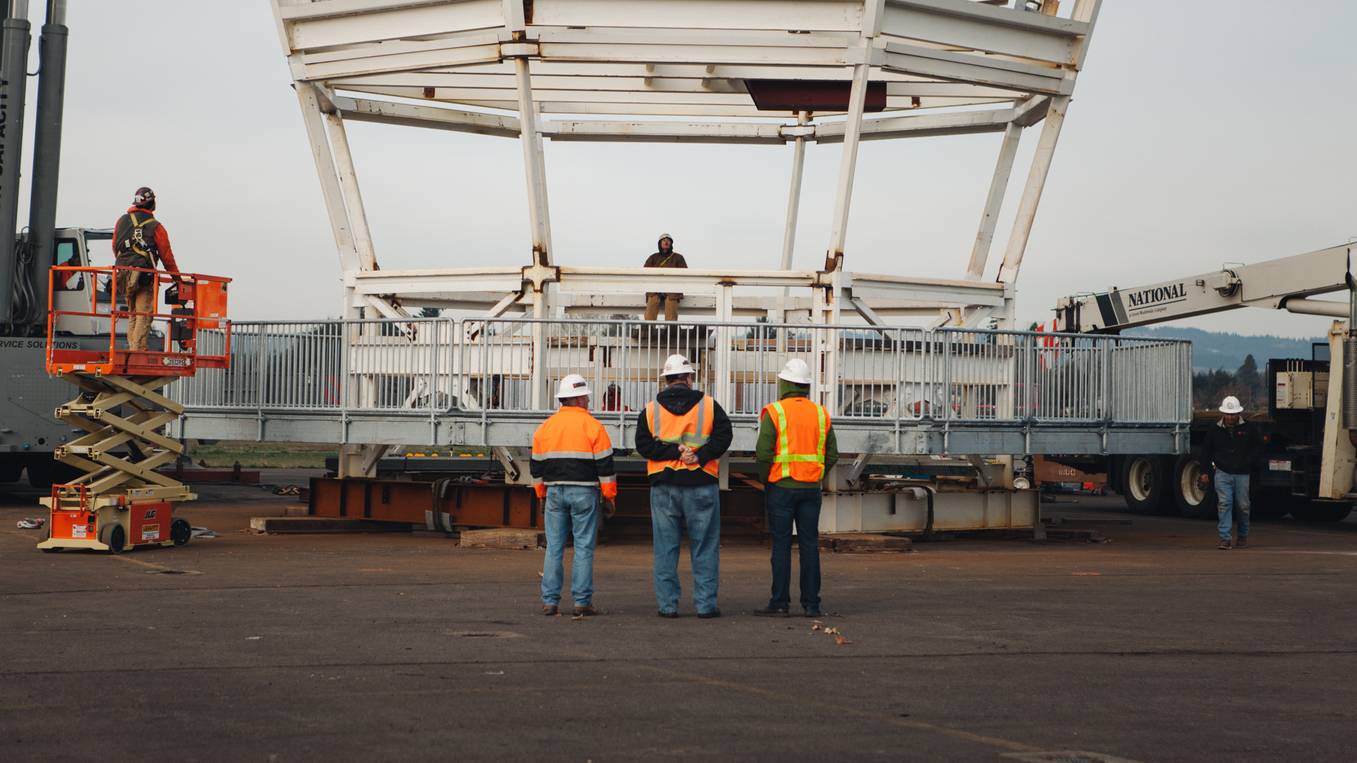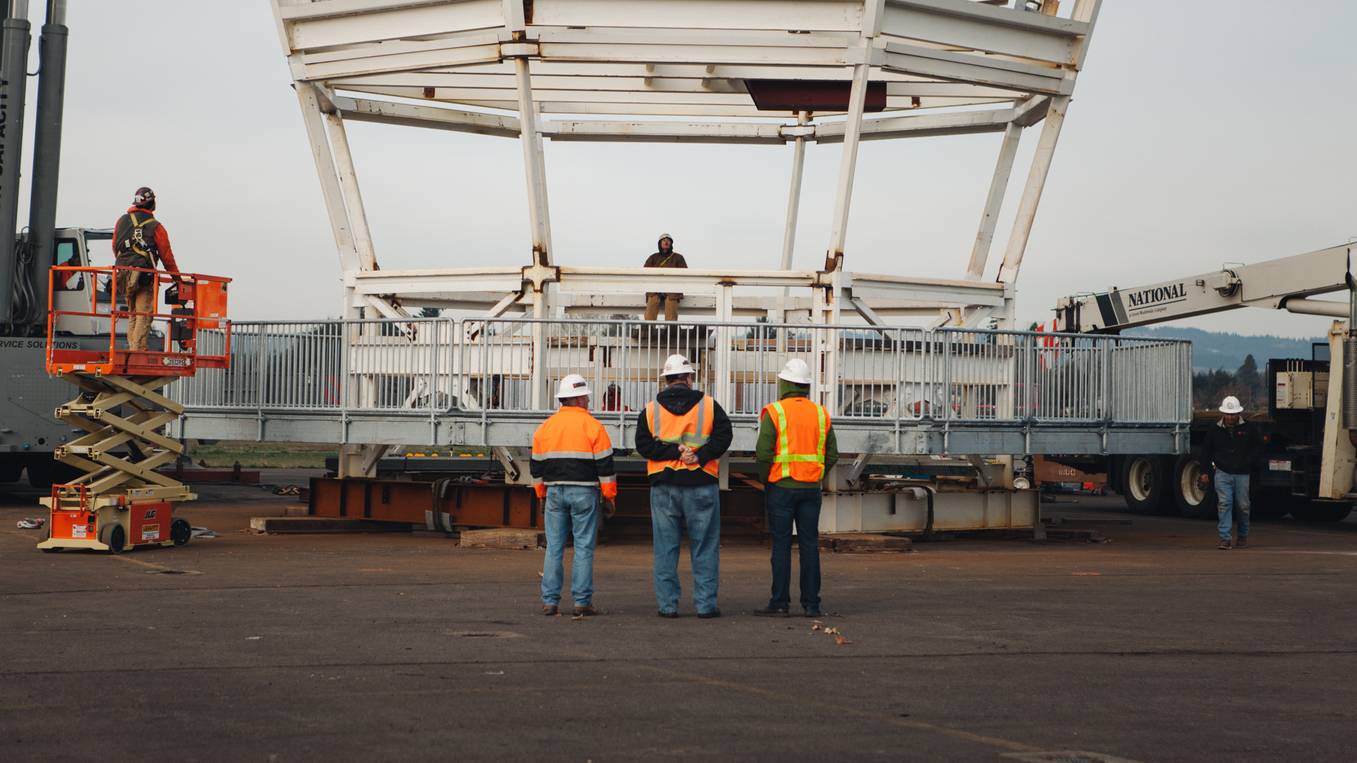 A.G. Sadowski Company is a bonding and insurance agency established in 1976, licensed in most US States with expertise in surety bonds and insurance for contractors.  Our clients – infrastructure, civil, commercial and industrial contractors – are building the future of the United States.  The agency's principals have hard earned experience in banking, surety underwriting, construction financial management, construction insurance and in the bridge, road and underground utility construction field itself.  The agency has been an active member of the Associated General Contractors of America since 1976, the National Underground Utility Contractors since 2000 and the National Association of Women in Construction since 1991.  A.G. Sadowski Company is known throughout the construction insurance and surety industry as a stalwart of trust and resolve.
So to understand our culture, we must know our founders.  After difficult early years surviving war-torn Europe, Andy (AG) Sadowski came to the US after both his parents were killed.  Once he pass through the US consulate in Rio de Janeiro, Andy arrived in the US an orphan and lived with relatives in Portland, Oregon.  After turning 16, his guardian agreed to sign off on his entrance into the US Marine Corps. 
Kathleen (Chick) Sadowski was raised one block off I5 in NE Portland.  In addition to sharing the families 1200 sq ft home with her parents, she also had 4 brothers and 2 sisters.  Chick worked every day of her young life; on farms in the summer and cleaning houses and waitressing during the school year.  With four young children and little savings, Andy and Chick started AG Sadowski Company. 
Through constant hard work and fierce dedication to a loyal client base, AG and Chick built a strong company.  Over a 30-year period Derek earned ownership of the company, maintained long term relationships and developed new ones with like-minded clients.  His persistent hard work has steadily grown the company beyond its early success.  The steady belief in hard work, dedication, loyalty and persistence has passed from AG and Chick to Derek.
The Standards We Work By:
Our Mission, Vision and Values
To humbly serve with passion, precision and determination – ever growing in knowledge, ability and effectiveness.
We aspire to insure and bond the best contractors in the nation, to be known for our dedication to our client's needs through immediate response, constant availability, command of markets, mastery of product and strength of business ethics.  Character above all else.
Our CEO and founder sees only in Black and White.  There are no gray areas.  "What is in the client's best interest?" is always the question we ask first.  If we set aside what is best for us, do what is best for our clients, profit has always followed.  The long dollar is in hard work, honesty and true dedication to service.  We are always available.