Insurance is one of the areas of expertise at A.G. Sadowski.  Because we offer a wide range of construction insurance options, we're positive we have the right fit for your needs.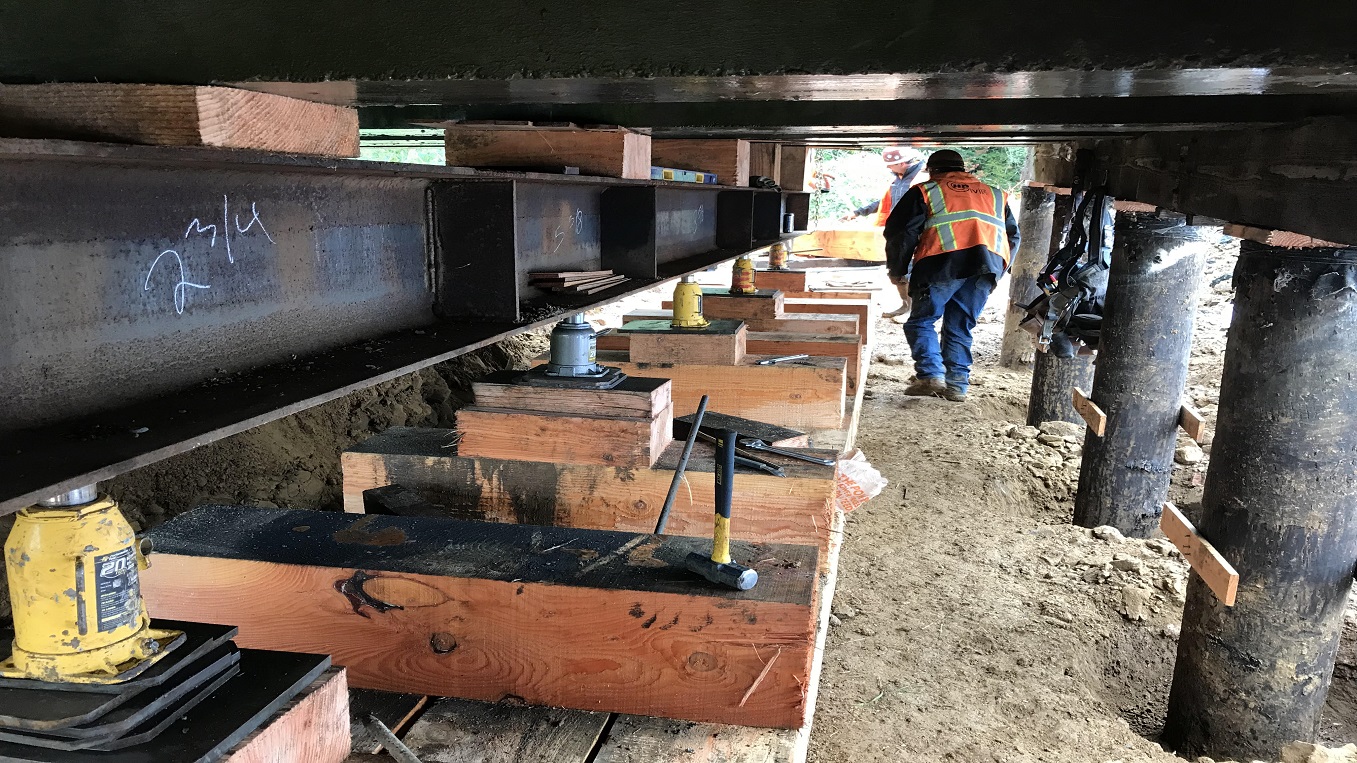 Insurance for construction risk
General Liability (GL)
Commercial Auto
Business Property (including Business Interruption)
Inland Marine (including Contractors Equipment, Mobile Equipment, Installation Floater, Rigger Liability, Motor Truck Cargo, Electronic Data Processing Equipment)
Workers Compensation
Umbrella/Excess Liability
Professional Liability
Pollution (CPL and PLL)
Management Liability (including Employment Practices Liability, Fiduciary Liability, Crime and Employee Dishonesty, Directors & Officers Liability, Kidnap & Ransom, Identity Fraud, CyberRisk, Social Engineering)
Builders Risk
Owners & Contractors Protective (OCP)
Owner Controlled Insurance Programs (OCIP)
Contractor Controlled Insurance Programs (CCIP)
Railroad Protective
Ocean Marine
At AG Sadowski we specialize in construction insurance. Period.  Also, we partner with insurance companies we feel are specifically competitive in the construction insurance industry.  These top players have the best construction insurance coverage and maintain a consistent presence in the construction insurance industry.  Anyone can name a hundred insurance companies but usually less than 5% of those will be truly tailored to the specific construction risks.
Insurance Portfolio Review
Because we spend considerable time evaluating our clients' insurance portfolio, we can see the requirement and need perspective. Therefore, at every renewal, we look at the projects that have been bid throughout the year.  This allows our staff to increase or modify coverage for our clients.  Finally, our staff insure that our clients' insurance program is robust and in line with project bid requirements.  This reduces the possibility of getting "nickel and dimed" or getting hit with unexpected costs.
Project Specific Contract Review
Reviewing project specific insurance requirements is a large part of our job at AG Sadowski. Also, we are heavily involved in contract review and offer our assistance in negotiating the best terms for our clients. On several occasions, we have been involved in conference calls with customers and their insurance agents.  By being involved, we can discuss and modify insurance requirements in project specific contracts. Because of this service, we have been successful at mitigating liability exposure in these instances.
Our staff are available to review Owner's policies when needed. Furthermore, we work with owners who place Builders Risk or Controlled Insurance Program. This allows us to review the Owner's policy to ensure that our clients' are properly covered.
Staff at AG Sadowski are actively involved in claims handling and mitigation.  Also, we work closely with the insurance companies and adjusters to ensure quick resolution.  In addition, we manage claims for not-at-fault accidents and those that fall below the deductible. Our dedicated claims person works to resolve these claims in addition to larger liability, property and auto claims that arise.
Whether you have further questions about our services, or you are interested in working with us to provide a service to you, we'd love to hear from you.