AG Sadowski offers a wide range of construction insurance services.  In addition, some of the more common construction insurance forms you might need are listed below.  Also, you can click on the button to open a pdf version of the construction insurance form you need.  We're positive we have an offering that will fit your needs.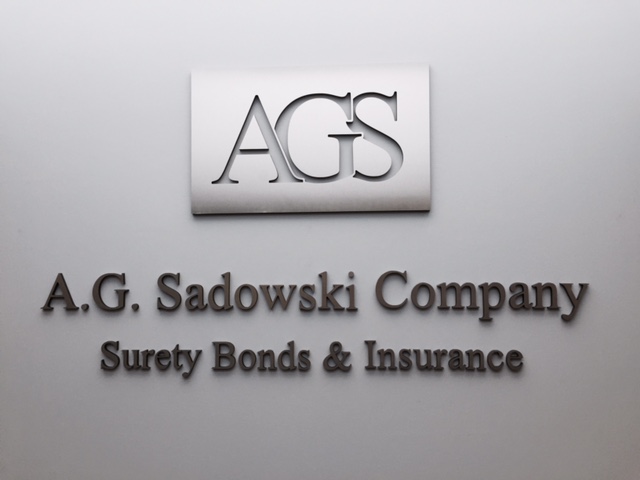 Builders Risk Application
Contractor Supplemental Application
General Liability Incident Report
Owners and Contractors Protective Quote Request
Whether you have further questions about our services, or you are interested in working with us to provide a service to you, we'd love to hear from you.