Surety Bonds
Portland, Oregon
Since 1976
Welcome to A.G. Sadowski Company
Serving Portland, Oregon
Surety Bonds Portland Oregon
Surety Bonds in Portland, Oregon are in high demand.  Thus, A.G. Sadowski Company has a long relationship with construction companies in Portland, Oregon.  Because we work with private companies and government entities, A.G. Sadowski Compnay covers them all.
Surety Bonds and construction insurance are a vital part of any commercial construction project.  Owning, managing and operating a successful construction company is dependent on experience, skill, technical knowledge and financial stability.  Also  partnering with trustworthy experienced professionals who understand the construction business.  A.G. Sadowski Company provides long term assistance and expertise in areas critical to maximizing your potential in a tough industry.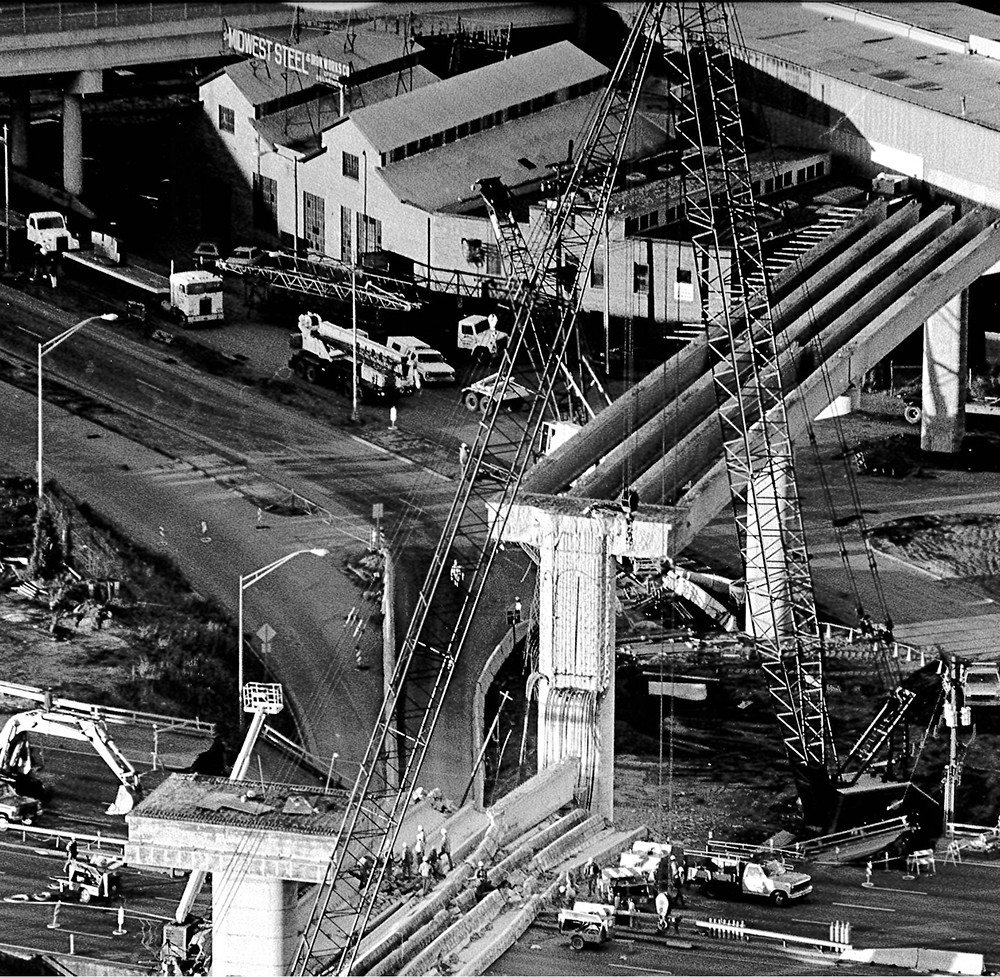 Expertise of professionals isn't valuable without the element of trust.  Trust that the advice and support you get is accurate, timely and specific to your needs. Equally important is that we believe in and practice a high degree of business and personal ethics.  Also, we are respected by our peers, clients and associates.  Finally, we are dedicated to being your partners for the long term – in good times and bad.
Lastly, starting your business on your own, from nothing, working endless days, (and frequently nights as well), is not easy.  Personally taken the financial risk to get to where you are today is risky.  Having partners that have built their business in the same manner and understand what it takes to attain success is a decided advantage.
Areas of Expertise
A.G. Sadowski Company's owners and employees have experience working with surety bonds in Portland, Oregon.  Our team has expertise in banking, investment analysis, surety underwriting, construction insurance underwriting and risk management.  Also in construction accounting and financial management andbid estimating.  Team members have physically been in the field operating equipment, building roads, installing pipe and building bridges. Because of our experience, we have the real-world expertise to offer exceptional service for your surety bonds in Portland, Oregon.  A.G. Sadowski team members respond efficiently, accurately and timely to our contractors' surety and insurance needs.  This includes rapid response to bid bond requests and review of project specific insurance requirements.
Relationships and Reputation
Our relationship and reputation with our surety and insurance companies is excellent. We are active in AGC, NWUCA and NAWIC.  We are a recognized authority in surety and insurance issues in Portland, Oregon.  A.G. Sadowski Company has good relationships with federal, state, county and municipal public agencies.  Also with private owners and architectural and engineering firms. Our client relationships in many cases go back over forty years.  In many cases with two – and sometimes three – generations of continuous client interaction. If you know any of our contractor clients give them a call – we encourage your inquiry. We provide surety and insurance in Portland, Oregon to all construction disciplines.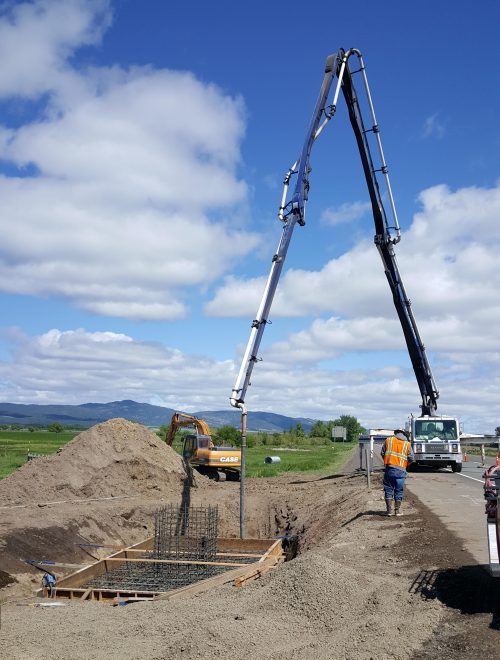 Contact A.G. Sadowski Company
Have questions or want to schedule a consultation?  Fill out all of the required fields below.
A.G. Sadowski Company
1605 Liberty Street SE
Salem, OR 97302
Phone: 503.362.2711
Fax: 866.581.6327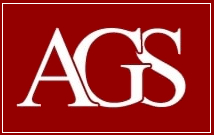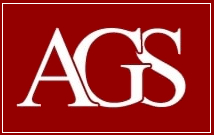 A.G. Sadowski Company
1605 Liberty Street SE
Salem, OR 97302
Phone: 503.362.2711
Fax: 866.581.6327