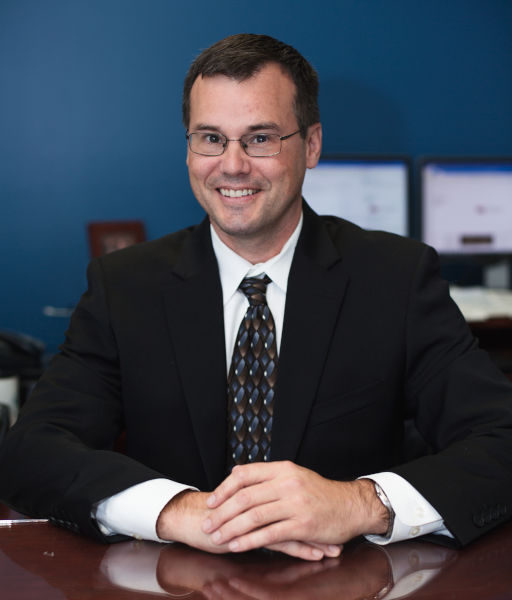 Ty has a BS degree in Business Administration with specialization in Finance from Oregon State University. Ty gained a decade of construction bond underwriting experience, first as a Field Underwriter with Fireman's Fund and later as regional construction Senior Underwriter for Travelers Surety before joining AG Sadowski Company in 2006.
Early in his career Ty received recognition for his highest in the nation scoring for the Associate in Fidelity & Surety Bonding designation (AFSB) and holds a Construction Risk and Insurance Specialist designation (CRIS). Ty oversees the bond department and is responsible for initial underwriting submissions, bid and performance bond issuance, financial statement analysis and working together with company surety underwriters.
Ty's widely recognized expertise assures that bond submissions from AGS Co garner respect.  His up-front underwriting of our client's submissions is invaluable.  Ty continues the tradition that AG long ago started – bond submissions that Ty has written are bond submissions that underwriters can send – unedited – to their home office for bond approvals.
Ty is a single dad of two energetic children. He is an avid sports fan – partial to the Oregon State Beavers – and in his free time, he enjoys mountaineering, rock climbing and backpacking.