Senior Insurance Associate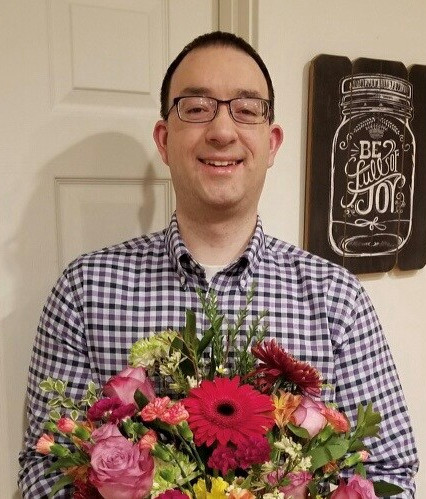 Nick has a Bachelor of Science degree in Business Administration with a focus in Management and Marketing from Western Oregon University. Nick has over four years of experience in the insurance industry, including Construction and Health. He is licensed in Property & Casualty, and Health.
Nick's duties within the agency include, but are not limited to, issuing insurance certificates, reviewing project bids, obtaining quotes for additional coverages needed for projects, and assisting clients with claims. Before making the move to insurance, Nick spent over a decade in the Wireless Communications industry.
Nick met his wife, Jenni, while in college and has been married since 2006. In his free time, Nick enjoys playing basketball, bowling, cooking, working in his yard, and spending time with his three nephews.