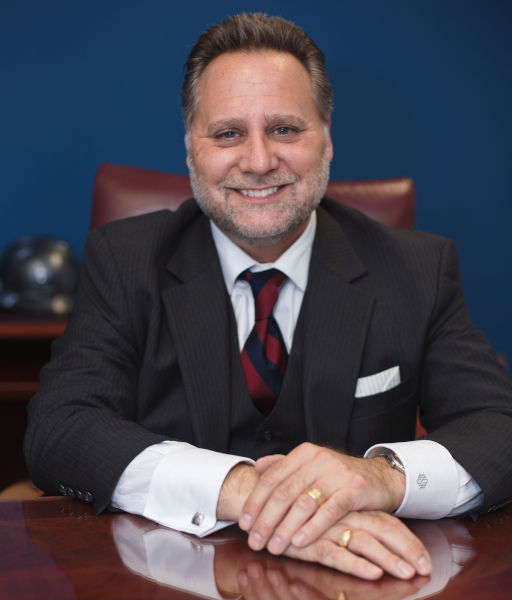 In 1988 Derek, left the construction industry after formative years installing large underground utilities and building roads and bridges.  He joined AG Sadowski Company as a producer and – never being shown preference through nepotism – was started on straight commission (Not salary).  2018 marks his 30th year as a licensed agent.
Derek's entire career has been dedicated to helping his contractor clients achieve their goals.  He has helped the Oregon Department of Transportation modify their contractual insurance requirements and the Associated General Contractors of America prepare the Walsh v. Mutual of Enumclaw amicus curiae that was presented to the Oregon Supreme.  He is an active member of the AGC Heavy Highway Council and counsels the NW Underground Contractors Association with their Contractor Dividend Program.
In 2004 the State of Oregon presented Derek with a certificate of appreciation for his contributions working with the Department of Administrative Services.  He has been recognized by the National Association of Women in Construction for his volunteer work in the NAWIC Block Kids Program.
Derek is married to his dynamic wife Julia and they have two sons, Sean and Max.  Derek is a voracious reader and published author, a high-performance auto driving instructor, has competed in high-power rifle matches with the USA Civilian Marksmanship Program and has an affinity for Italian motorcycles.
After a fifteen year buy-out period, this is Derek's first year owning 100% of AGS Co stock – stock he hopes to someday pass on to his sons.