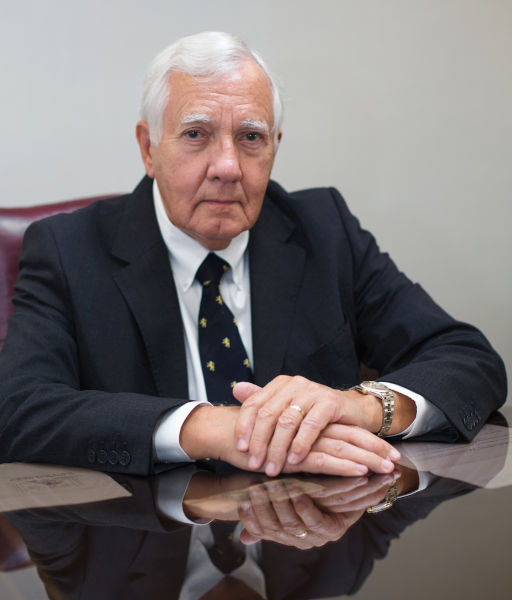 Andy (A.G.) Sadowski served proudly in the US Marine Corp before attending Portland State University majoring in Finance/Law.  His long career includes positions as Investment Analyst and Portfolio Manager for US Bank, Surety Bond Underwriter in Oregon and Surety Claims Investigator in Atlanta, New York and Boston for Safeco Surety as well as financial management positions as General Manager, Treasurer and Project Administrator for several NW based construction companies.  A.G. served as Sr. Vice President for six years of an international insurance brokerage firm subsequently acquired by Marsh.
Since 1984, Andy has been an Underwriting Member of Lloyd's of London and is currently Managing Director of A.G. Sadowski Underwriting Limited and is a Director of the North American Lloyd's Members Association.  He is one of 2,500 remaining individual members out of approximately 36,000 that were underwriting in 1984, who have continued to underwrite after having personally paid claims on major catastrophes such as 9/11, Exon Valdez, asbestos and pollution liabilities and various hurricanes and wildfires throughout the last 35 years.
Andy was an active supporter of the Solidarity movement that brought down Communism in Poland.  He enjoys traveling with his wife, Chick, to their homes in Portugal and Poland.
Andy's enduring fortitude in the face of adversity is reflected in the tenacious spirit of A.G Sadowski Company.